What does AHRC stand for?
Advocacy * Humanity * Reimagination * Change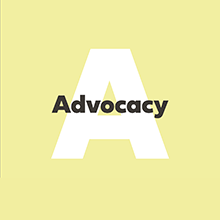 We stand for something. AHRC New York City is the advocate for people who are neurodiverse. Join us in the fight for greater access and opportunity.
We support people who are neurodiverse to lead full and equitable lives. We're excited and energized by the potential in the world and strive to be the source of new services, solutions and directions for people who are neurodiverse. This means better education, living arrangements, opportunities for work and fuller lives in the community.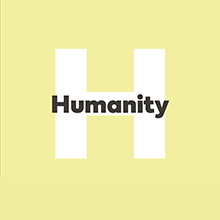 We're here to support people who are neurodiverse. Physically, emotionally, and socially.
We firmly believe in the oneness of all humankind. Our vision is a world where the power of difference is embraced, valued, and celebrated. We also understand that everyone has different needs and to each according to their needs.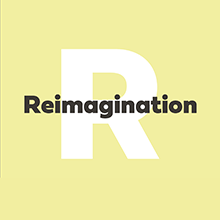 Endless curiosity, creativity and optimism starts here, and works its way to influence the people with power to change policy in new and visionary ways.
We desire to investigate, learn, and go beyond. We put innovation, technology, data, and people to work to deliver dynamic and efficient supports to people who are neurodiverse and their families in the communities in which they live and to impact the policies that affect them.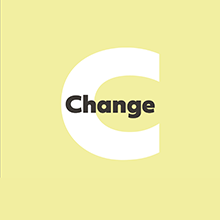 Our focus is resolute. Changing how people think about neurodiversity. We call this Equalism.
We're forthright and realistic about what people who are neurodiverse need to thrive. We throw open the doors to honest dialogue even around tough subjects, actions, or decisions. We admire courage. While we don't pretend to have all of the answers yet, we're spirited and never take no for an answer on the journey to positive change.