During an Aug. 2, 2020, appearance on WFAN's Sunday Morning (101.9 FM and 660 AM), AHRC New York City's CEO, Marco Damiani discussed the 30 year history of the Americans with Disabilities Act with host Bob Salter.
"There's no reason why people with disabilities can't work," said Damiani, referring to the ADA, the landmark civil rights legislation which recently celebrated its 30 anniversary. "We've made a lot of progress. But there's much more to be done."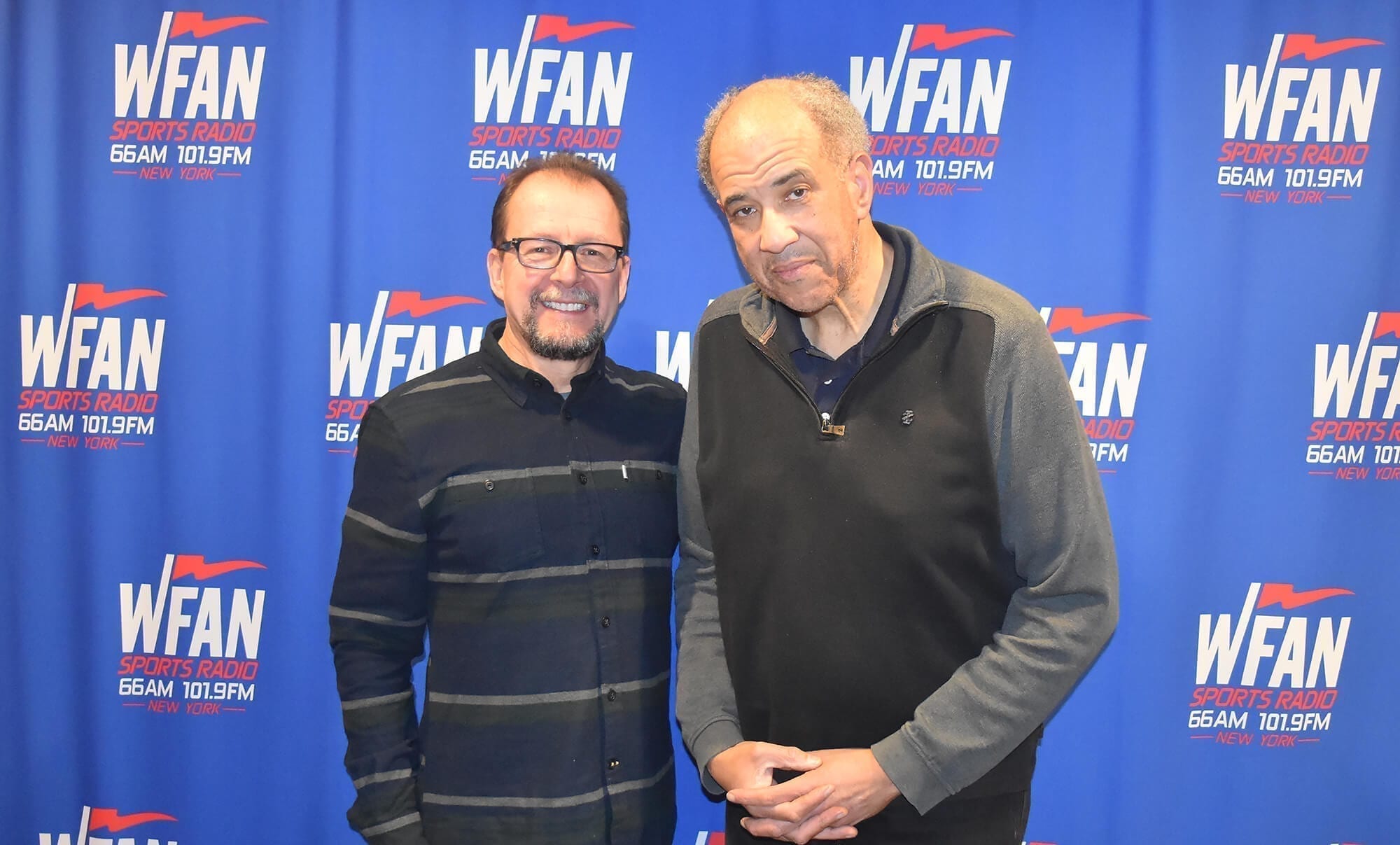 ---
Damiani also celebrated the dedicated Direct Support Professional staff whose work supports people with disabilities to make the most of their rights and opportunities.