March is Developmental Disabilities Awareness Month. AHRC New York City's existence is predicated on recognizing the full humanity of people with developmental disabilities and supporting them in living lives of their choosing. From providing the highest quality services possible each day to telling the stories of our Team Members, our families, and their loved ones, we aim to provide visibility to the disability community while always pushing towards a fully equitable world.
You can support these goals by becoming a member of AHRC New York City. Our grassroots efforts have improved the lives of people with developmental disabilities for nearly 73 years. Since 1949, advocacy has been a driving force behind AHRC NYC. Our programs and advocacy goals rely on the contributions of members like you!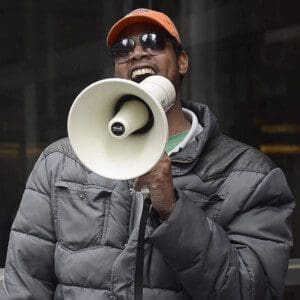 ADVOCACY
Speaking Up for What's Right

We have fought for the civil rights of people with disabilities and their families for over 70 years at the local, state, and federal levels. The fight continues and You Can Help.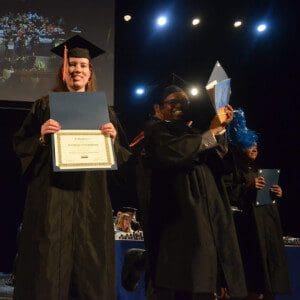 EDUCATION
Learning for a Better Tomorrow

Our Preschool, Elementary, Middle High School, and College programs prepare students for the most productive, worthwhile, and independent lives possible.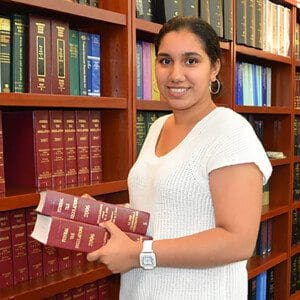 EMPLOYMENT
Changing Lives

Employment is important to any person, regardless of their abilities. We have a long-standing tradition of supporting people with disabilities as they prepare for, obtain, and maintain employment.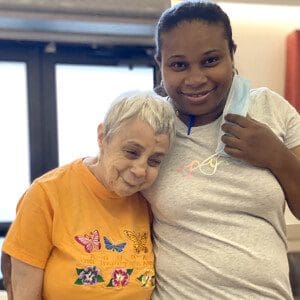 LIFE AT HOME
Where the Heart Is

Supporting daily living skills to promote independence at home and in the community, including a variety of residential options in beautiful, well-run, safe environments.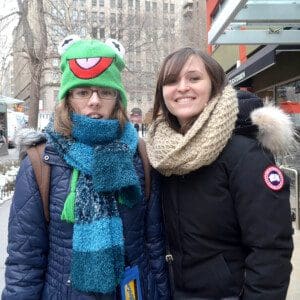 COMMUNITY CONNECTION
Engagement and Self-Expression

We support people as they explore their own interests and goals to learn about, engage with, and become valued members of their local communities.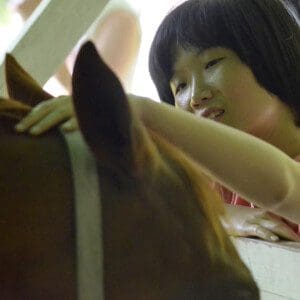 RECREATION
Relax and Have Some Fun

An array of leisure activities are available to children and adults with disabilities who require different levels of support, including our two camps, located in upstate New York.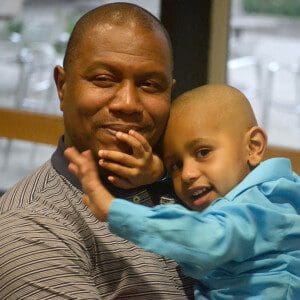 FAMILY SUPPORT
Through the Challenges and the Triumphs

AHRC New York City provides resources for families including Respite, Training Workshops, Educational Advocacy, Sibling Services, and Guardianship information.
---
To learn about how you can help to make these programs possible, please reach out to our Membership Team.
Thank you for your continued support of AHRC New York City and people with developmental disabilities!