Virginia Soto-Lozano, Supervising Coordinator at AHRC New York City's Esther Ashkenas Central Park Early Learning Center, has been named to the 2020-2021 Scholastic Book Clubs Early Childhood Advisory Board. Virginia is one of 10 educators nationally who will be working with Scholastic as the company implements its strategies and provides books to millions of U.S. students.
Scholastic Book Clubs
"I've always loved reading, and books have always been my outlet," Virginia said. "I've always gravitated towards children's books, even as an adult. My passion has always been working directly with children, but working with Scholastic is something that's always been interesting to me."
Scholastic, which is celebrating its 100th anniversary in 2020, is the world's largest publisher and distributor of children's books. The company is currently in 115,000 schools, reaching 3.8 million educators, 54 million students, and 78 million parents/caregivers domestically. Virginia said she began using Scholastic Book Clubs as a teacher in 1998. With the clubs, a catalog is sent home to parents who then let the teacher know which books they would like to be ordered for their children. Schools earn free books as orders come in, greatly expanding Central Park ELC's library capabilities.
"Reading is such an important part of what we do at the school," Virginia said. "A lot of our students come in already immersed in reading at home. It was easy to get to the parents to buy into the book clubs."
When Virginia became the Program Supervisor for the school in 2006, she expanded the book clubs to all classrooms. "All of the books we have in the library and in the classrooms have come from Scholastic. I have spent zero school money on books," Virginia said.
Creating a Culture of Reading
Central Park ELC's success was not lost on Scholastic. Stella Dourvetakis Castilla, Senior Manager for Scholastic Book Clubs, visited the school with some of her colleagues and came away impressed. Stella reached out to Virginia some time later to invite her to participate on the advisory board for early childhood education.
"As a member of this advisory board, you will have the unique opportunity to work with Scholastic Book Clubs and other early childhood educators to help inform the way we serve the EC market through our books and program," Stella said to Virginia. "From August to June 2021, you will be our eyes and ears in centers and classrooms to help us stay abreast of the latest trends in education and the needs of the early childhood educators, students, and families."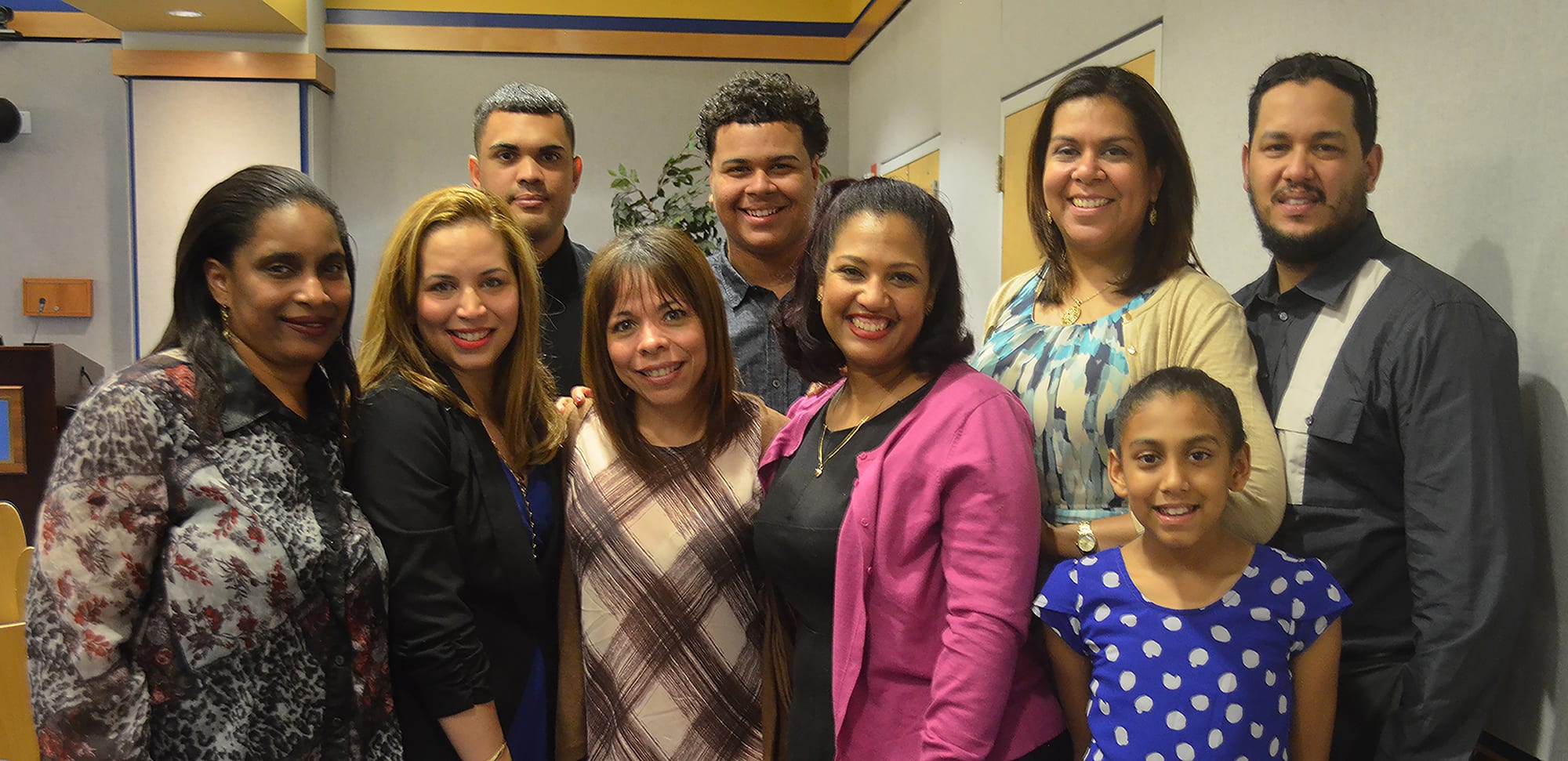 ---
Virginia said that Scholastic offers a wide variety of reading levels for their books, making them perfectly suited for students with disabilities. She will be one of two special educators on the advisory panel.
"I am working with Scholastic to see how they can better serve the population we work with," she explained. "They want diversity within early childhood to see how they can move forward. We will help them better market their product and how their books can help us help the population we serve. Learning never ends."
Virginia is excited to take on this unforeseen role in her career. "We started the book clubs not expecting much," she said. "We just wanted to give kids the opportunity to read books."