We provide prompt, courteous, fully-insured janitorial and maintenance services to the New York metropolitan area.
---
About Hudson River Services
Hudson River Services has been exceeding customers' expectations for over 20 years, with a commitment to providing well-trained, motivated, and qualified employees for its New York City business clients, with specialties in professional janitorial services, green cleaning, commercial office cleaning, and building maintenance.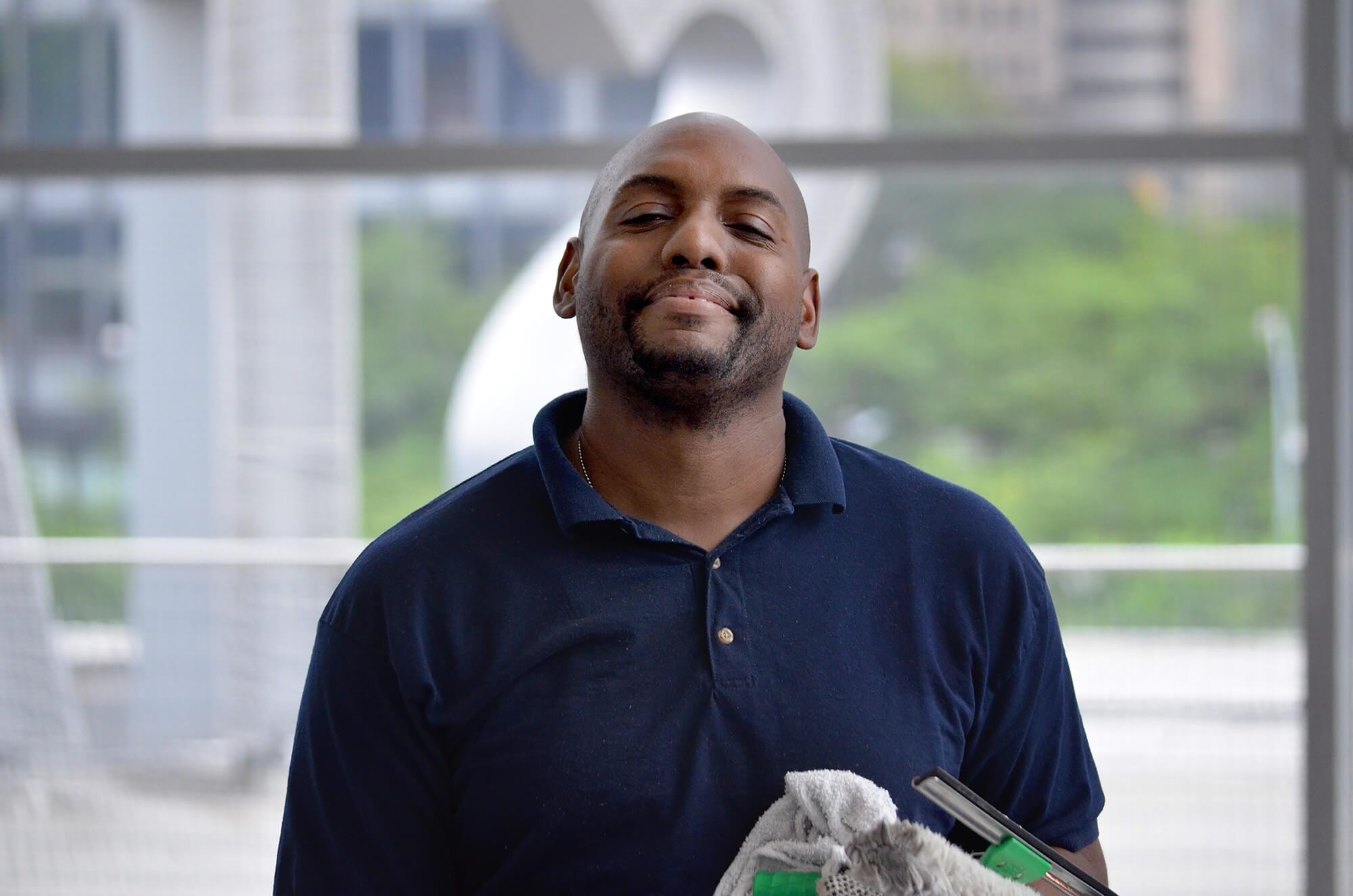 We choose our employees carefully and hold each worker to the highest of standards.  Following a stringent interview process, our employees participate in a two-week trial work period, during which their skills and performance are evaluated to ensure excellence.
---
Janitorial Service Training Program
AHRC New York City training programs prepare individuals for a career in janitorial services through classroom training and hands-on experience. These programs are operated at sites such as NY Hospital Queens, Brooklyn Hospital, and the New York Stock Exchange. After training, individuals are hired internally, continuing to gain valuable experience.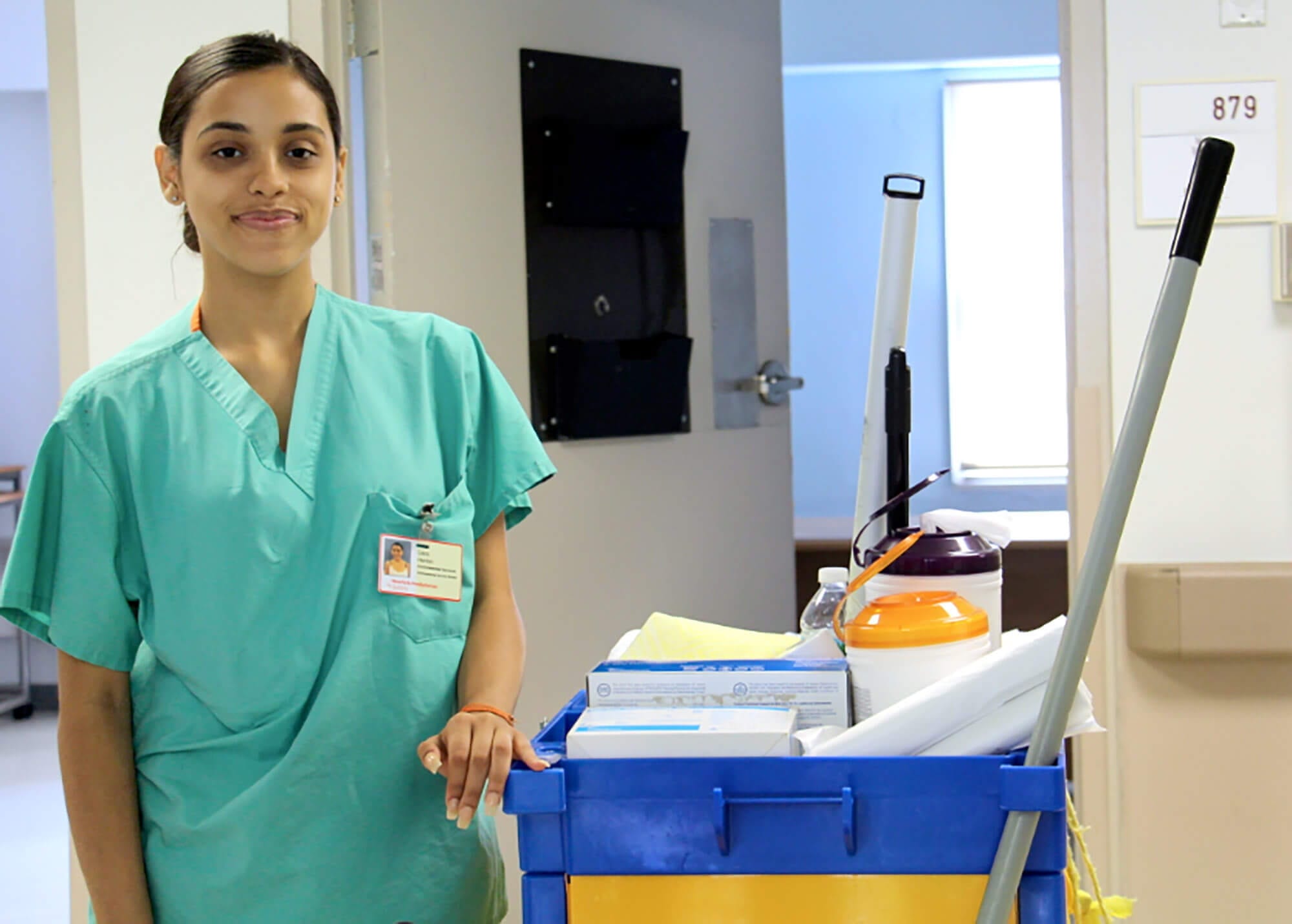 Hudson River Services works with qualified people who happen to have a disability or other barriers to working in the community. Our current clients are private companies, large federal, state, and local government agencies, nonprofit organizations, and universities. When you choose Hudson River Services, you will receive qualified and motivated workers, who will get the job done right!
---
Our Services
Full-service janitorial services are available for all types of commercial and private properties. Contracts can be customized for any size job, big or small. Available services include:
Full Building Cleaning
> Commercial Office Cleaning
> Porter Services
> Restroom Services
> Window Washing
> Pressure Washing
Complete Floor Care Services
> Carpet Care and Shampooing
> Floor Care for Marble, Terrazzo
> Hardwood Floor Repair
Landscaping
Snow Removal
Messenger services
Our workforce of over 60 messengers allows us to have someone on call for all of your courier needs at the drop of a hat! Messenger service contracts can be customized to fit all of your needs. Contracts are available for service Monday through Friday, billed at an hourly rate.
Over 10 years of experience in meeting your deadlines! Courteous, fully-insured, competitively priced, professional service throughout the metropolitan area handling packages of all sizes and shapes.  Complete the Business Services Form below and a customer service representative will contact you.