Meet friends, learn new things, and have fun!
Recreational activities are available to individuals with developmental disabilities of all ages in all five boroughs at service sites throughout the city.
An array of socialization and skill-building recreational activities are available to children and adults with disabilities, who require different levels of support.  These age-appropriate activities take place in the five boroughs of New York City on a year-round basis.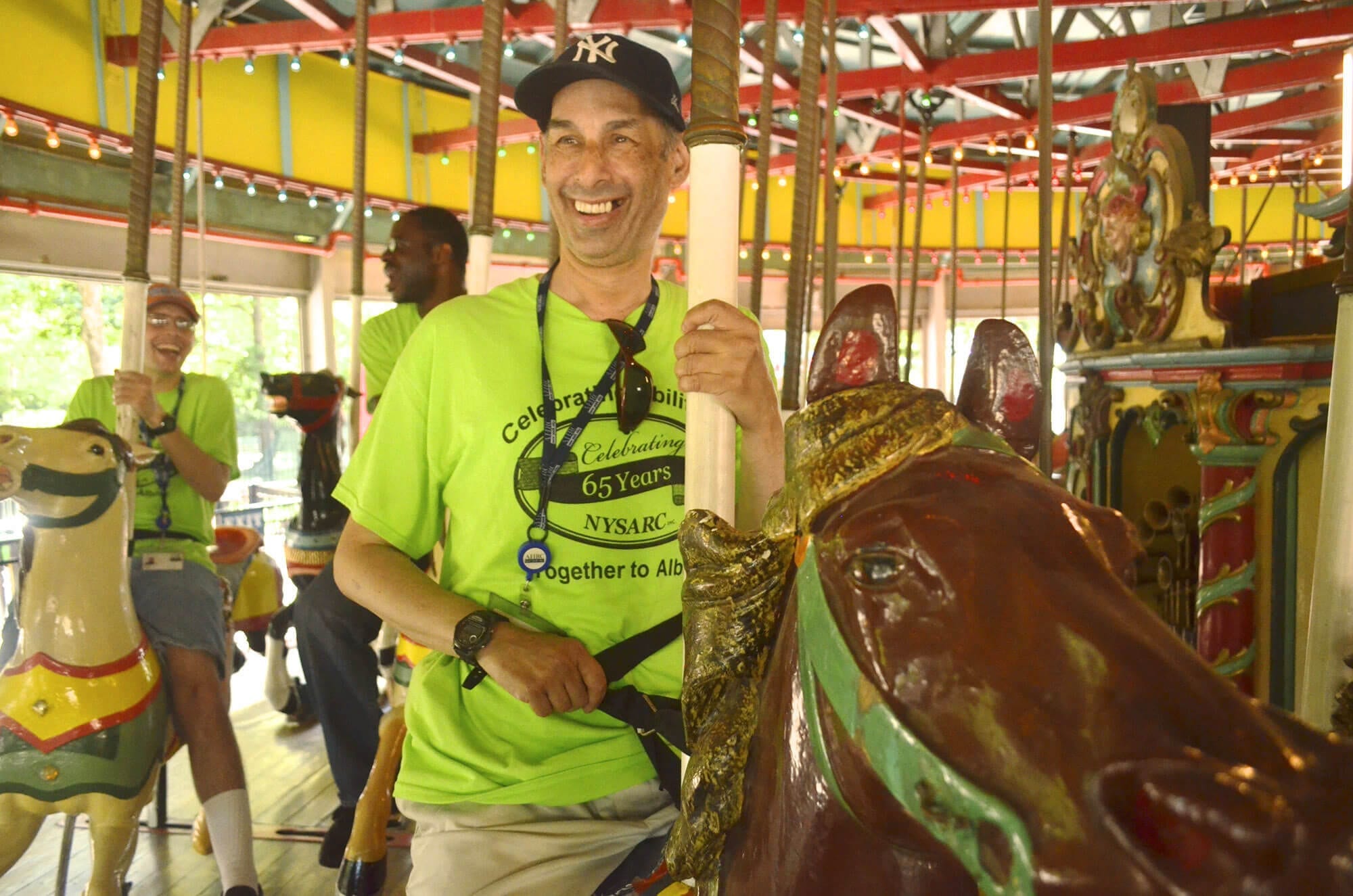 Activities
Available in the evenings, on weekends, and on holidays, our recreational activities include educational activities, visual art, photography, drama, music, dance, sports, social dinner dances, escorted vacations and day trips into the community.
Immediate Recreation Opportunities are available!