We help people to gain valuable career experiences in a supervised setting, expanding their professional knowledge as they develop contacts and networking skills.
Internships are available to individuals with developmental disabilities over the age of 18 and some youth without disabilities in locations throughout the city.
This inclusive opportunity allows individuals to seek and maintain long-term employment in the community through the EPT internship. In this program, staff develop an internship that will lead to employment and match the skills and interests of people with disabilities.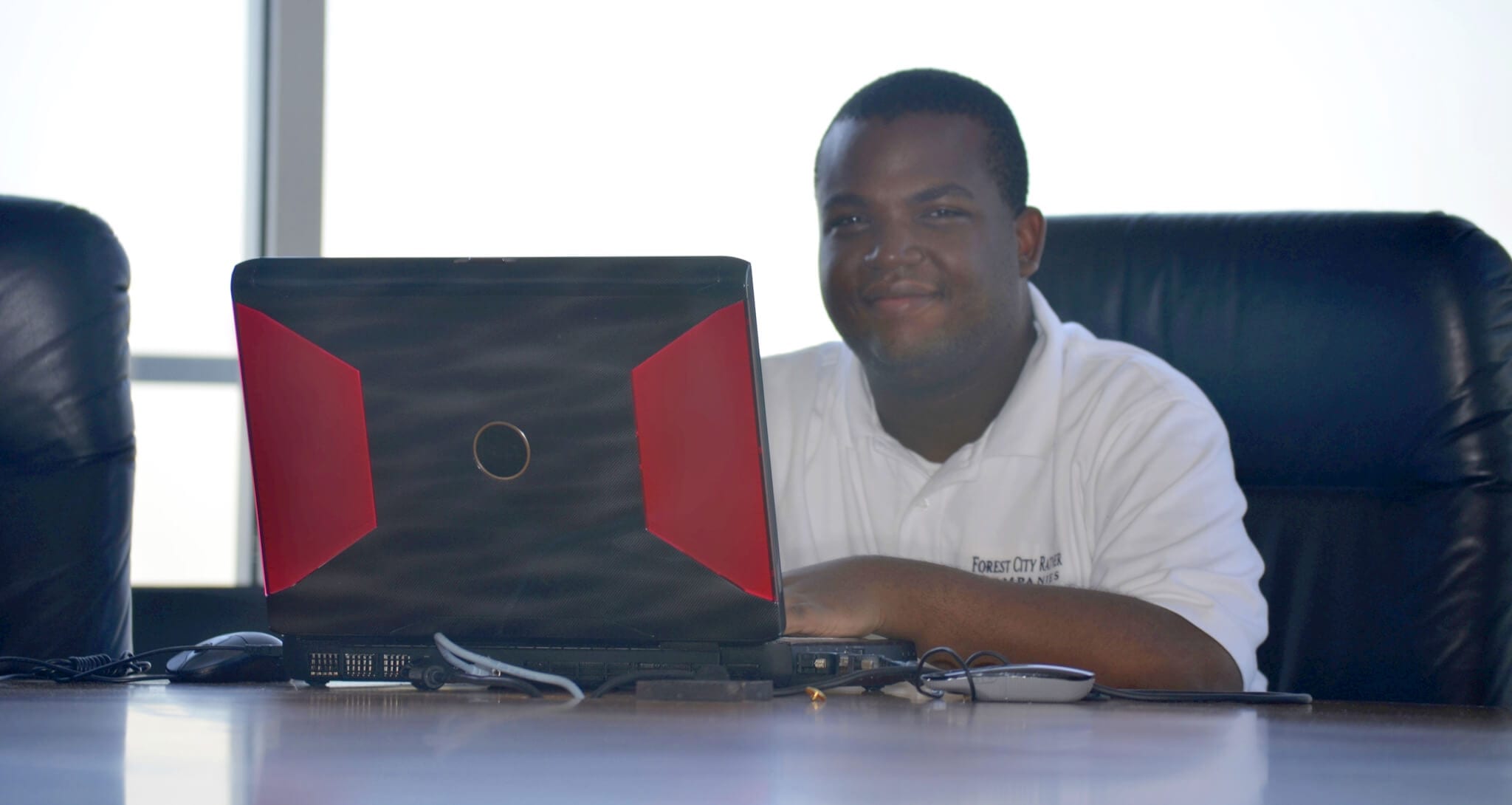 People participating in the program will:
Earn minimum wage

Receive significant job coaching support

Receive assistance in transitioning from their internship to long-term employment