Creating inclusive internship opportunities for people with disabilities in a variety of New York City agencies.
The Partnership for Inclusive Internships is a public-private partnership developed by AHRC New York City to foster diversity and inclusive hiring within New York City government.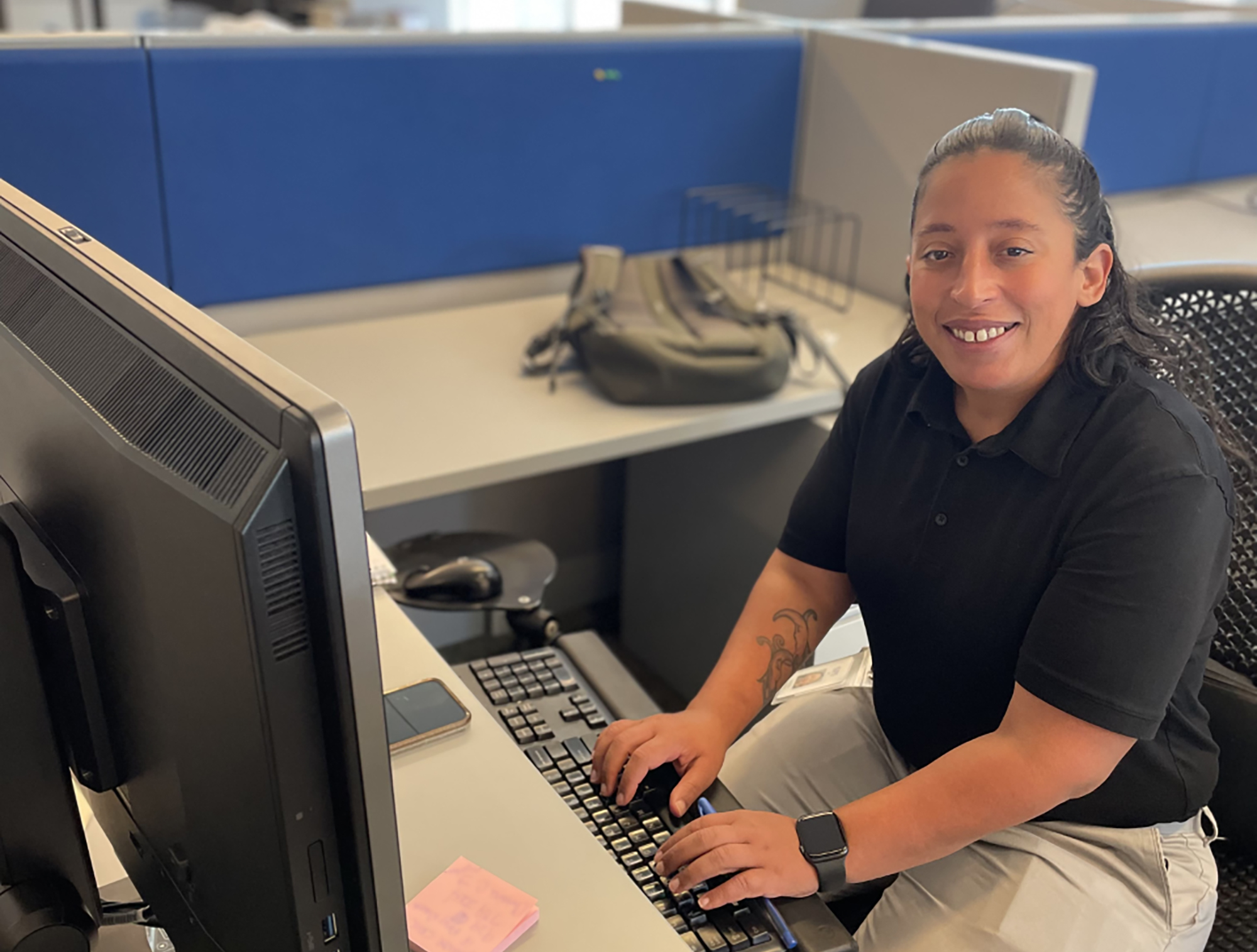 ---
The Partnership for Inclusive Internships Program works with the New York State Office of Adult Career and Continuing Education Service – Vocational Rehabilitation (ACCES-VR) to provide internships, or community work experiences, for people with disabilities. In order to have a paid internship through the PII Program, you must have an open case with ACCES-VR.
Participating City agencies include the NYC Department of Social Services, including the NYC Department of Homeless Services and Human Resources Administration, the Metropolitan Transit Authority (MTA), the NYC Parks Department, and the NYC Department of Transportation. The PII Program facilitates internships in the following fields: data entry and analysis, clerical aide, accounting, architecture, human services, IT, research, and public policy.