Our 12-week program teaches critical modern computer skills to prepare people for a changing work environment.
TechXpert
Eligibility Requirements

This program is available to individuals with developmental disabilities in Staten Island.
Today's modern office environment requires specialized computer skills and working knowledge in specific computer applications. AHRC New York City's TechnoStart program includes instruction on basic and advanced skills in a variety of widely used applications, such as Microsoft Word, Excel, Outlook, and more.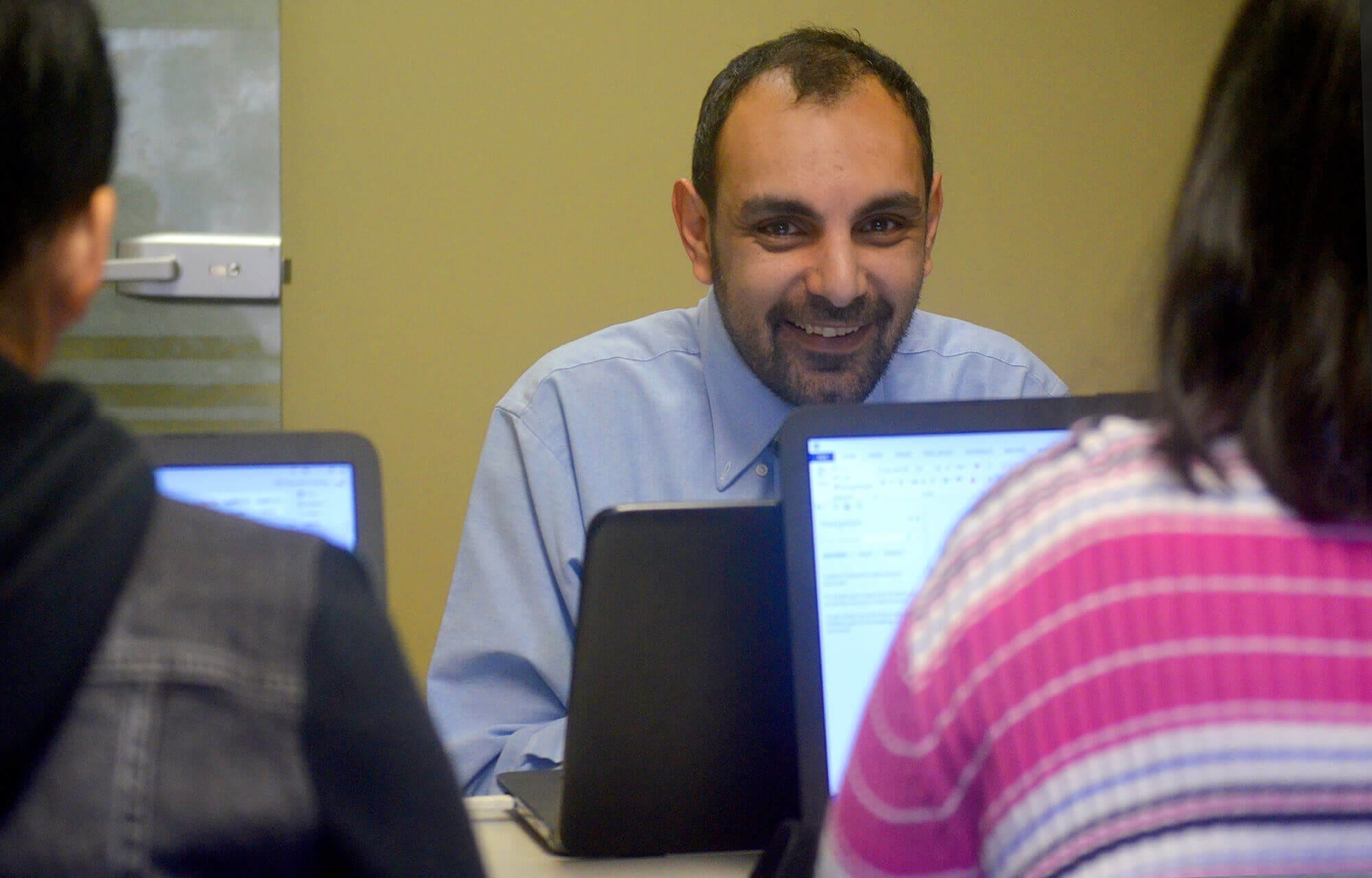 People participating in the program will:
> Gain proficiency in today's most widely used office computer applications
> Prepare for the Microsoft Office Specialist exam
> Receive individualized job development and job placement support from Job Developers
Call Today: 212-408-1608
Email advance@ahrcnyc.org