Enhancing a person's ability to obtain employment.
The Job Connection Center Clubhouse is located in Brooklyn, and offers services to dually-diagnosed members over the age of 18 from all boroughs.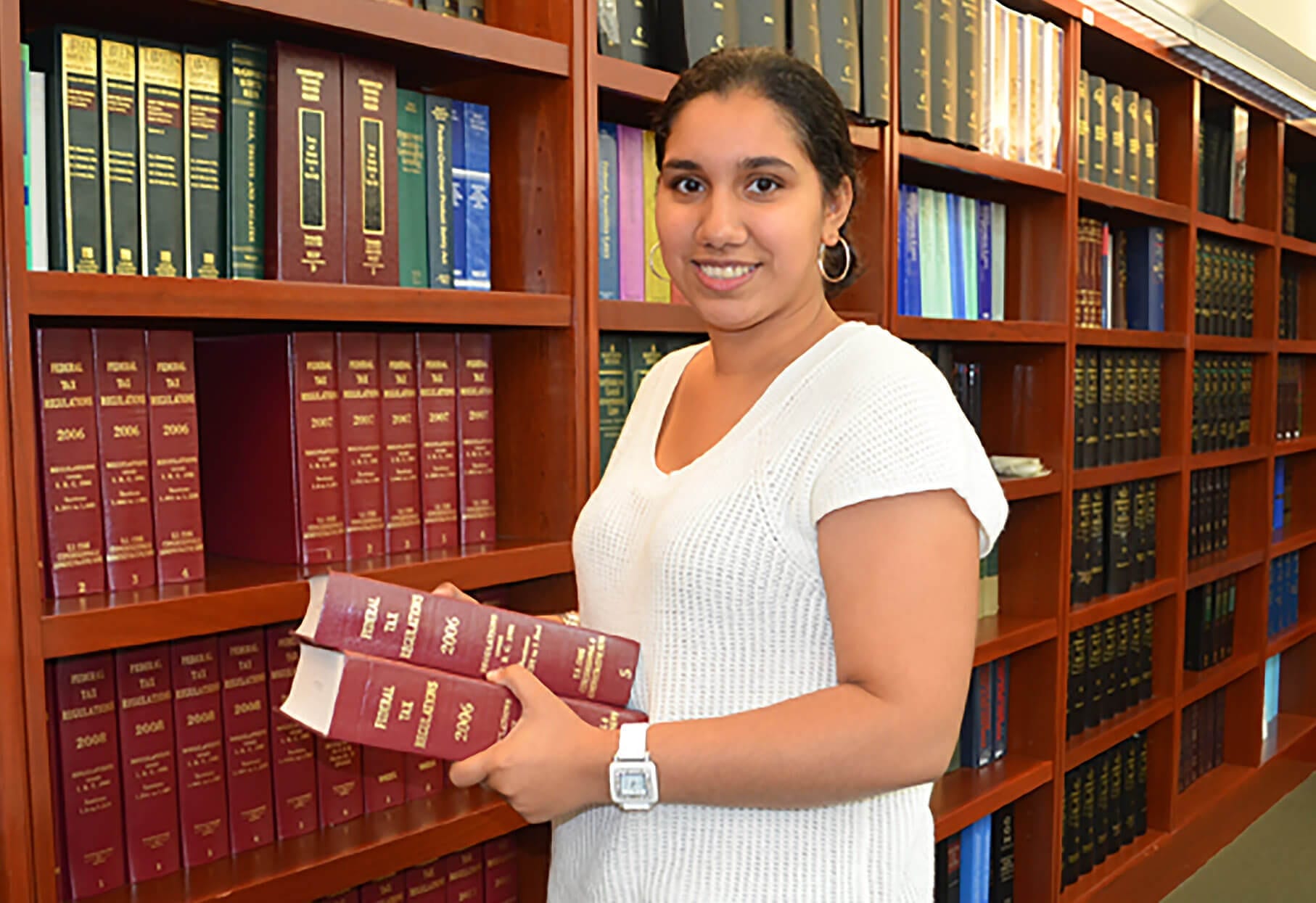 ---
Our Job Connection Center Clubhouse is an innovative program that helps prepare people that are dually diagnosed, (have a mental health diagnosis and developmental disability,) for the demands of employment.  These supports prepare people in the following areas, as they pertain to the working world:
Emotional coping strategies

Social interaction

Vocational skills
This is a flexible program where participants can come as often as they like. Members are provided with training to enhance their ability to obtain employment.  Our staff ensures that the necessary clinical and other supports are established and maintained.
---
For more information about the Jobs Connection Center Clubhouse,
contact the AHRC NYC Referral and Information Center.